3 Things to Know Before Investing in Freehold Properties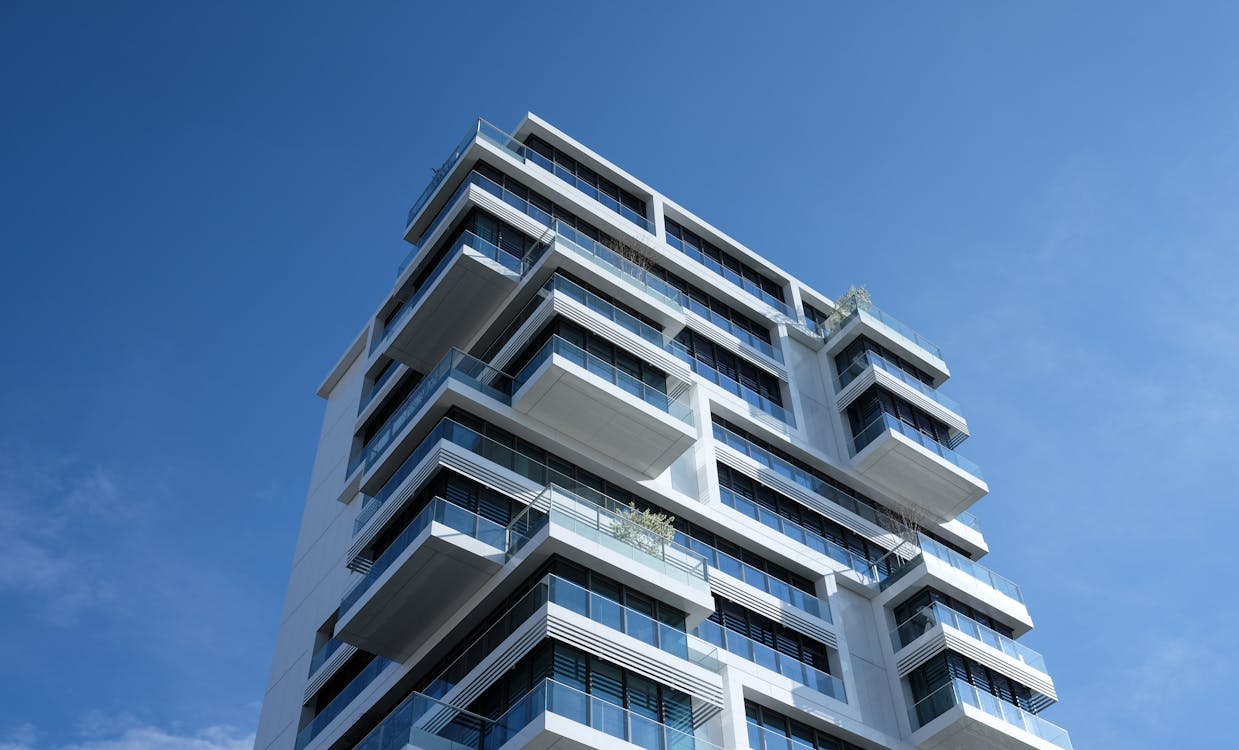 One of the first decisions you'll have to make during your home search is whether you want to invest in a leasehold or freehold condo. A leasehold condo has a limited-time lease that only lasts for 99 years. 
A freehold condo doesn't come with any type of lease, so you can own it indefinitely and even pass it down to your children (unless the government needs the land for development or an en bloc scale occurs). 
Freehold condos are ideal for long-term investors because unlike leasehold properties, their value doesn't decline over time. Read on to learn more about the benefits of this type of condo and find out the three things you need to know before investing in freehold properties. 
Freehold Condos Are Ideal Long-Term Investments
Investing in freehold properties is a great long-term strategy because they don't depreciate like leasehold condos. As the time left on the lease runs out, the value of leasehold condos usually declines. On average, a condo that has 30 years left on its 99-year lease is worth 40% less than a comparable freehold condo. 
If you're like most Singaporeans, the condo you're buying is going to be your biggest asset. So imagine how financially and emotionally painful it would be to watch your condo's value steadily erode over time! 
If you want to be able to live in your condo or rent it out to tenants for years to come  without losing money to depreciation, a freehold condo is the best option for you. Buying a freehold property helps ensure your investment and hard work will pay off in the long run. Plus, you may even be able to pass your condo down to your children to set them up for a bright financial future as well. 
Location Matters 
Although freehold properties usually appreciate more than leasehold condos, location can affect a freehold condo's value. It's possible for a leasehold condo in a prime location to be worth more than a freehold condo in an unpopular area. So if you want to be able to rent out your freehold condo for top-dollar and eventually sell it at a premium, make sure you prioritize location during the condo buying process. 
Investing in freehold properties near desirable amenities like existing or planned MRT stations, parks, schools, and restaurants will usually give you the biggest return. If you're in the market for a centrally located freehold condo, check out the Terra Hill condo development. It's conveniently situated along Yew Siang Road in the West Coast district. 
As a resident, you'll enjoy Terra Hill's close proximity to the city centre, Kent Ridge Park, great schools, a wide range of restaurants, and multiple shopping areas such as Anchorpoint Shopping Centre and Ikea Alexandra. Plus, the development has easy connectivity to Pasir Panjang MRT Station and major expressways, enabling you to get anywhere you need to go quickly. 
Terra Hill also has top-notch facilities right on-site, such as a fully equipped indoor gym, swimming pool, clubhouse, barbecue pit, jacuzzi, and more. You won't even have to leave the development to relax after work with family and friends!
Freehold Condos Are More Affordable Than You Think
You've probably heard that leasehold condos are cheaper than freehold properties and provide better rental yields, making them a good option for landlords. However, investing in freehold properties isn't as expensive as you may think, so don't be deterred! 
The initial purchase price of a freehold condo versus a leasehold property is only about 10% to 15% higher, which is a small amount to pay for a property you can own forever. If you go with a leasehold condo, you only have a limited number of years to collect rent from tenants. You'll be able to earn much more rental income by purchasing a freehold condo that you can lease to tenants indefinitely.
Plus, the price difference between freehold and leasehold condos can be offset by getting a direct developer discount. Direct developer discounts are given to buyers who purchase a condo in a new development during the soft launch. Early bird discounts range from 5% to 15% of the purchase price, so they can help make buying a new freehold condo significantly more affordable. 
If you want to get a great deal on a luxurious freehold condo in the Terra Hill development, now is your chance! Register for the early bird preview to see the show flat and get access to direct developer pricing on select units.