3 Advantages of Leasehold Properties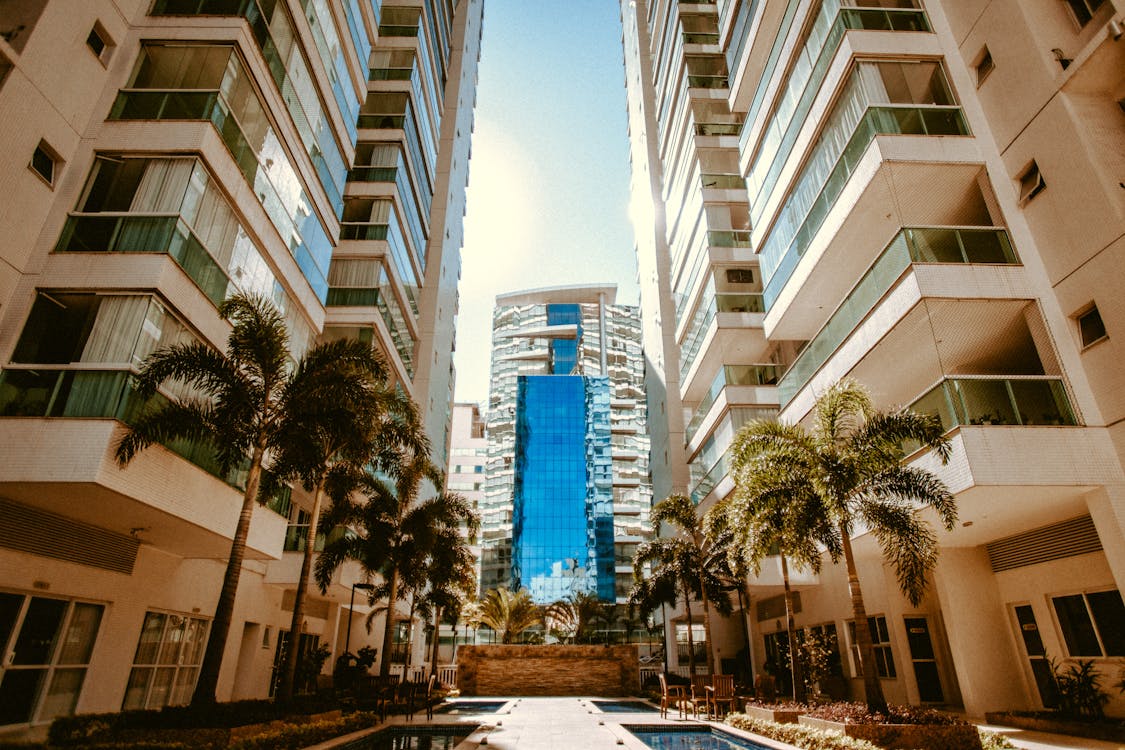 If you're thinking about buying a home in Singapore, you may be wondering which type of property is better—freehold or leasehold. When you buy a freehold property, you own it in perpetuity, so you can pass it down through the generations to your children and grandchildren.
On the other hand, leasehold properties have leases that expire after a certain period of time, usually 99 years. After that, ownership typically reverts back to the government. However, you may be able to keep your property by paying a fee to get the lease extended. Some developers purchase buildings when the 99-year lease runs out, so you may be able to sell your property instead of returning it to the government.
Leasehold properties are sometimes considered less desirable because you don't own them forever. However, leasehold properties have a number of unique advantages freehold properties don't. Here's why it may be better to buy a leasehold property depending on your financial goals. 
Leasehold Properties Tend To Be Cheaper 
Generally, new leasehold condos are 10% to 15% cheaper than new freehold properties in the same area. Considering the median sale price of private condos is nearly S$1.5 million, going with a leasehold condo could save you S$150,000 or more. 
Imagine what you could do with all that extra cash. You could renovate and furnish your new place or put those funds toward other financial goals like retirement. You might even be able to afford a bigger condo in a better area without straining your budget, especially if you can snag an additional direct developer discount. 
Builders usually offer early-bird discounts to buyers who purchase a unit in their new development during the soft launch. These discounts range from 5% to 15%, which will make your new leasehold condo an even better deal. 
If you want to get into a great development in a prime location early, check out the Grand Dunman. These luxury leasehold condos are near shops, restaurants, MRT stations, schools, and hospitals. The community has numerous amenities including tennis courts, swimming pools, and outdoor pavilions. And if you register for the early bird preview, you'll be among the first buyers and enjoy perks like 0% commission and direct developer discounts.
Leasehold Properties Have Higher Rental Yields 
Because leasehold condos are cheaper than freehold properties, they usually have better rental yields. The fact that your unit is on a 99-year lease won't affect the amount of rental income you earn. You'll still be able to charge the same monthly rent as a landlord who owns a comparable freehold condo. 
Since you paid less for your condo than a similar freehold unit would've cost, your rental yield will be higher. Rental yield is the annual income your property generates divided by the price you paid for it. It's a measure of the return you're making on your investment, so you want it to be as high as possible. Buying a leasehold condo is a great way to reduce your costs as a landlord, so you should definitely consider it. 
Leasehold Properties Still Appreciate 
One common worry condo buyers have is that their leasehold property won't appreciate. It's true that leasehold properties don't appreciate as fast as freehold condos. But you'd be surprised at how much value leasehold condos can gain even as they age. 
For example, leasehold condos developed before 1980 rose from an average price of $761 per square foot in 2015 to $908 per square in 2020. So it's still very possible for a leasehold property to appreciate, especially if it's in a good location and has many years left on the lease.
Find Your Dream Leasehold Condo 
The first condo you buy probably won't be your forever home. So it's usually not worth it to pay a premium for a freehold condo. 
Leasehold condos are more affordable than freehold properties, allowing you to buy a bigger place or save money to put toward your other financial goals. They're also better investments because they have higher rental yields. 
If you're ready to find your dream leasehold condo, make an appointment to view the Grand Dunman launch today.