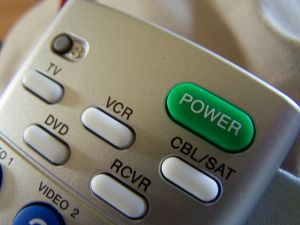 It was only a matter of time before the cable companies caught onto the trick of people asking for the introduction rate every time their cable rates were jacked up to the regular prices. While calling and threatening to switch companies had worked brilliantly before (1 & 2), this time I was met with the following set reply:
"Our company policy is not to give discounts directly after a discounted term has ended."
After talking a bit, I was able to learn that the new company policy in our area is that there needs to be a 60 day window in between discounted rates so if I called again in February, I would be able to get a discount once again.
What I really would have liked to
...