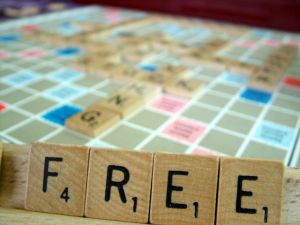 For those that have an interest in why we make the financial decisions that we do, an interesting article on neuro-economics was recently published in the TimesOnline that is definitely worth a read:
Imagine that you are sitting next to a complete stranger who has been given £10 to share between the two of you. He must choose how much to keep for himself and how much to give to you.

He can be as selfish or as generous as he likes, with one proviso: if you refuse his offer, neither of you gets any money at all. What would it take for you to turn him down?

According to standard economic theory, you should cheerfully accept anything you are given. People are assumed to be motivated chiefly b
...