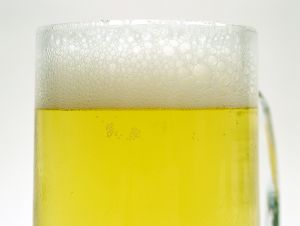 I'll raise a beer to that
A new study by economists Bethany Peters and Edward Stringham has found that those who drink socially earn 10% or more than than those who don't. The study found that social drinking helped people with their "social capital" – anything from a person's charisma to the number of people in their social network.
This, in turn, helped their salary. For example, the authors say what might happen is that if a person has more social and business contacts, it may be easier for them to find a new job. Social drinking may also strengthen relationships with their co-workers and/or clients which could ultimately increase their salary.
Drinkin
...