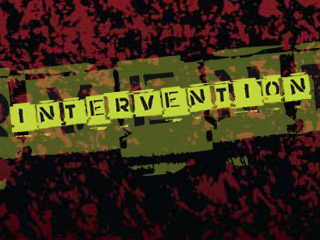 I got a call from a friend that I had to watch a show on the A&E network called "Intervention." If you aren't familiar with this show (which I wasn't until the call), the show follows people who have addictive and destructive habits and then have the families confront the person (intervene) to try and get them to get help. So what does this have to do with money and personal finances?
The show highlighted two people – one was a methamphetamine addict and the other was a shopping addict. I found it quite interesting because you really wouldn't associate the two together, but when they highlighted how each of their addictions was destroying the person's life, both addictions were doing a pretty good job.
There seems to be an assumption by a lot of people that people who are in debt are there because they irresponsible with their money. While this may be true for some, there are those that really do have a disease. It is called Oniomania or Compulsive Shopping Disorder and it can be a devastating addiction as the program showed (the woman had declared bankruptcy 2 times, was again in over $110,000 in credit card debt and had stolen her mom's identity to open up more credit card accounts which she had also maxed out).
If you know of someone that is ruining their life due to the way they spend money on things, I hope you'll have the courage and strength to help them find help for their problem.