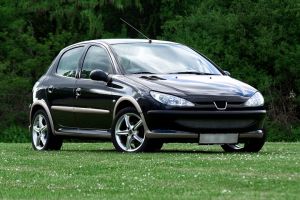 The decision not to purchase a car for the time being has been made. While there would not be a problem getting one financially, the question was does it really make sense at this point (the cost of purchasing it and maintaining it vs how much use it would get) While this will certainly make for some inconvenient situations, it will save a ton of money that can be dedicated to other things of importance. Here are a few of the thoughts that went into the decision:
Since I'm working at home, there is no need for a commute car
There is a rental car agency that is fairly near the house that will also deliver cars – this gives access to a car on weekends if needed or a day during the week
It's currently a question how much a car would be used
This saves on the car price, gas, maintenance, insurance, etc.
Grocery stores within walking distance and most needed services within biking distance

Having lived in Japan where there really is no need for a car, this decision has been made a lot easier. I'm not sure I would even have considered it as an option if we had lived here all the time. Of course, the decision will be evaluated in a couple months to see if this decision still makes sense.

This is also a decision that was based in some degree on exercise. Not having a car will force me to exercise more which is something that I worry about working at home. With a car, it makes it a lot easier not to exercise whereas I'll be forced to bike and walk a lot more with this decision.

It will be interesting to see how this all works out…