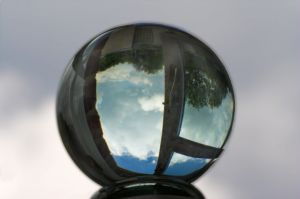 Sometimes a phrase or quote comes along at the perfect time and sticks with you. That happened to me today as I was thinking about this site and how it isn't what I want it to be:
Everyday is a competition between the person that you are at that very moment and the person you want to become in the future.
I think that the quote can apply to virtually every aspect of one's life and it certainly applies to the way i feel about this little journal. The truth be told, I'm pretty disappointed when looking back on my recent posts. That isn't to say that there isn't good information here, but there isn't anything really inspiring among all of it. There is nothing
...