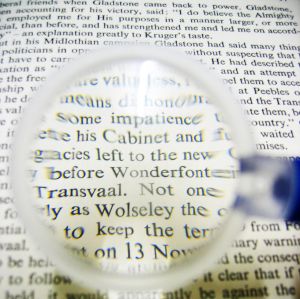 One of the best places to find coupons is a place that most people never consider – actually at the grocery store. In fact, there are probably a lot more variety of coupons available that you imagined if you keep your eyes open. These include:
SmartSource Coupon Machines
Freezer Extras
SmartSource TakeOne Boxes
SmartSource Showcase Extras
Catalinas (Check-Out Coupons)
Tearpads
Try Me Free or Rebate Forms
Winetags and Collars
Brochures and Loose Coupons
Peelies

Be sure to keep an eye out for all these different types of coupons on your next trip (in-store coupons are often more valuable than those found in the Sunday newspapers) and you may find a new way to increase your groc
...