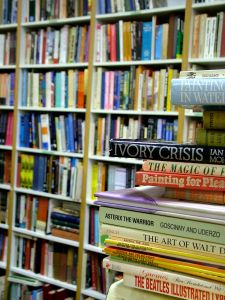 One of the greatest entertainment values around is reading books. There is absolutely nothing wrong with purchasing a book that you'll read time and again. The problem is that you don't know how much you'll use a book until after you have read it for the first time. There's an easy solution to this dilemma. Before you purchase any book, test read it.
Before you purchase a car, you test drive a number of different models to see which one you like best. Only after test driving and finding the one that is best for you do you purchase it. You can bring a similar concept into play when purchasing books.
Before you buy any book, go to your local library and check it out fir
...