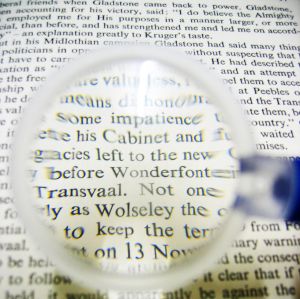 It's the start of a new week and here is some more reading on a number of topic that may be of interest:
There are some investing basics to remember that come handy when investing during a volatile stock market:
Diversify
Keep A Long-Term Perspective
Invest In Bad Times And Good
Don't Forget Those Dividends
Market Declines Are Natural
It's always good to take a long term view when investing in the stock market and the above notes, although not always easy to follow, are good guides to go by.
Do you have Debtor's Disease? Some symptoms include:
Requesting credit increases
Apply for new credit cards because your current credit balances are maxed out
Reschedulin
...