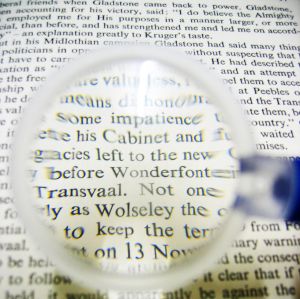 Some new reading from our network and beyond that may be of interest:
If you are into gardening, you'll want to check out these unique container gardening ideas (with example photos) with the idea that anything that can hold dirt can be used as a planter.
We all have excuses on why we can't begin paying off our debt and Start Paying Off Debt Right Now highlights some of these. You have to begin sometime and today is better that tomorrow in getting your debt under control.
If you currently have a coin jar, but are looking to make saving your coins a bit more exciting, you might want to consider saving with multiple change jars. Don't forget that if you have to pay to exchange your coins, a coin jar may actually be costing you money.
For those that use coupons to save money or if you're considering beginning to do so, there is an in introduction to common grocery store coupon policies along with the schedule for 2006 newspaper coupon inserts and some hints on how you can get more newspaper coupon inserts for little or no money.
Everyday Goddess, who did a guest writer post on her experience with prosper.com recently got a loan from prosper funded (her first try didn't get funded) shaving 5% points off her interest rate. For those who have high interest rate loans, getting a loan through prosper is one possibility of reducing your costs.
Carnivals and Festivals
Frugal For Life is hosting Debt Reduction which has a number of good articles worth reading.
Blueprint for Financial Prosperity is hosting Personal Finance which always has a full supply of reading that should last you through the week.