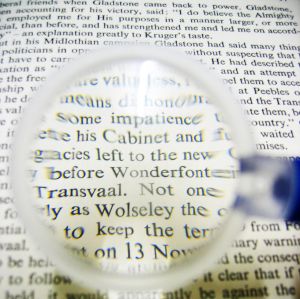 Some new reading from our network and beyond that may be of interest:
If you are into gardening, you'll want to check out these unique container gardening ideas (with example photos) with the idea that anything that can hold dirt can be used as a planter.
We all have excuses on why we can't begin paying off our debt and Start Paying Off Debt Right Now highlights some of these. You have to begin sometime and today is better that tomorrow in getting your debt under control.
If you currently have a coin jar, but are looking to make saving your coins a bit more exciting, you might want to consider saving with multiple change jars. Don't forget that if you have to pay to exchang
...