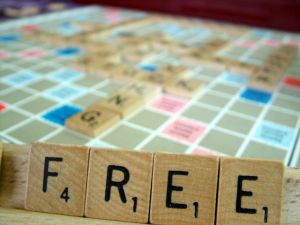 If you have been following the challenges, then you remember back when we first started you were given the challenge to request your Equifax free credit report and not the other two. I recommended to stagger the three reports in order to receive one report every 4 months. Since each company gathers their information from different sources, all the credit reports will be a bit different, but by staggering them you have a better chance of detecting possible fraud as well as see how certain activities affect your report. Today you should order your TransUnion free credit report.
There are three ways that you can order it:
Go to AnnualCreditReport.com and order it online
Call toll-free 877-322
...