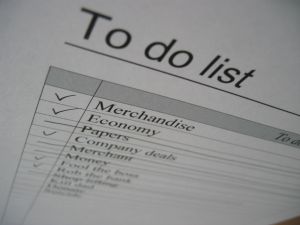 A man named Ivy Lee once had a conversation about procrastination with Charles Schwab. He explained that if managers and executives would simply make a list of the six most important things to do each day and focus on completing this list above all else, it would eliminate procrastination and ultimately result in better performance and savings. While Lee's idea was geared toward business, it works with the same effect when applied to your personal life.
Although people don't usually consider the consequences of procrastination on their finances, procrastination can be a huge money wasting source in your life.
As with most issues when you're starting off, it's better
...