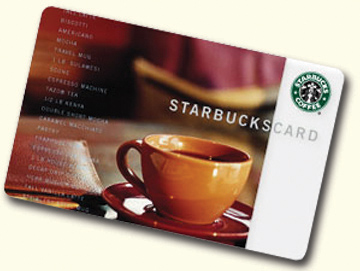 One of the latest gimmicks to try and get people to try new services are $1 trial offers. In addition to the low first month, many are offering gift cards of various amounts ($20 is common) as an incentive to sign up. Since I'm in Japan, I can't participate in them, but there are a growing number of members on my main site that are using them to get the free gift cards. Flash has put together a wonderful post (long, but detailed) on these $1 trial offers offers, what precautions you need to be aware of and how to use them fully to your advantage. She details the following areas:
Be alert for scams
Use an incentive site link to increase your rewards
Evaluate the Trial Membership Before Signing up
Membership Fees
Reaping the Rewards
Maximizing your Returns
Other types of Trial Offers
Cancellation Terms, Phone Numbers, and Addresses
Just In Time Cancellation
In addition, she lists a number of the current offers that are available which add up to over $200 in gift cards and certificate vouchers. She notes that if you are going to be doing these and you don't want to pay a lot, "You need to be fairly well organized, and take several precautions as you go along." Well worth the read if you like to take advantage of these types of things.