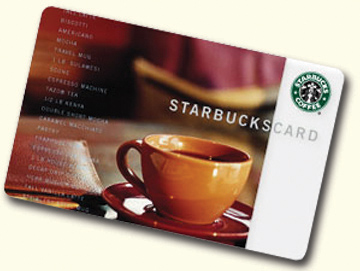 One of the latest gimmicks to try and get people to try new services are $1 trial offers. In addition to the low first month, many are offering gift cards of various amounts ($20 is common) as an incentive to sign up. Since I'm in Japan, I can't participate in them, but there are a growing number of members on my main site that are using them to get the free gift cards. Flash has put together a wonderful post (long, but detailed) on these $1 trial offers offers, what precautions you need to be aware of and how to use them fully to your advantage. She details the following areas:
Be alert for scams
Use an incentive site link to increase your rewards
Evaluate the Trial Membersh
...