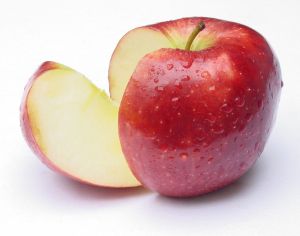 One of the issues many people come up against when they want to purchase and eat organic or natural food is that it tends to be more expensive than other food not grown and produced this way. It's also much harder to find discounts for these foods in the form of coupons. It isn't that the coupons don't exist, it's just that many of the organic product companies are still small and don't have the resources to send out coupons in the Sunday newspaper circulars.
Here are some tips that will help you find organic and natural food coupons:
Go to the organic food company's website (Here is a a good list of orgainc and natural food websites that give coupons).
Contact the company by calling, writing or emailing a compliment, a complaint or to ask a question. Many of these organic and natural food company's will send you coupons when you contact them in this manner.
Always send your mail address when contacting these companies – even if you do so by email. You greatly increase your chances to receive coupons in response to a compliment, complaint or question if you have already provided this information.
Check the company's packaging. Since most can't afford national coupon campaigns, a less expensive alternative is to place coupons on their packaging.

While finding organic and natural food coupons will take a bit more effort that national brand coupons, they are out there if you put in a bit of leg work. These coupons can help you serve the quality and healthy organic and natural food that you want without having to break your budget in doing so.