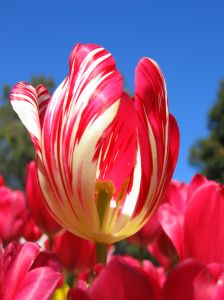 Roger Sorenson who is the editor at Investing Page put together this little piece on how crazy things can get when speculation takes over a market. After reading it you might think that a similar case could never happen again, but never underestimate the power of perceived easy money and speculation can have:
Popular Delusions And Crowds Madness
"Sober nations have all at once become desperate gamblers, and risked almost their existence upon the turn of a piece of paper. To trace the history of the most prominent of these delusions is the object of the present pages. Men, it has been well said, think in herds; it will be seen that they go mad in herds, while they only recover their se
...