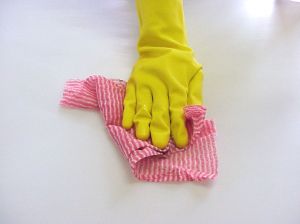 If you haven't done your Spring cleaning yet, it makes financial sense to set a day or two to do so. Not only will it help get your house in order, it will also save / make you some money.
Clutter can be a huge expense during the year. Not knowing where things are when you need them often means that you have to buy multiples of things you already have. Misplacing a bill or rental video can come back to haunt you with a late fee. Getting your place in order will help to prevent these unneeded expenses from occurring.
It'll also give you the opportunity to get rid of things you no longer need. You can make some additional money by selling these on eBay, get a tax deduction by givin
...