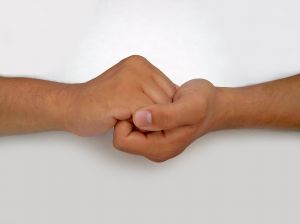 We are always on the lookout for sites and blogs that provide good quality content that may be interesting to our readers. If you have a site or blog that you think is similar to one of our many sites, please feel free to contact us to trade links.
We're pretty liberal when it comes to trading links. we don't particularly care if you are new or not as long as you provide information that could prove valuable to the readers that come here and all our other site. I also know how hard it is to trade when you are first starting out.
Site Name: Real People, Real Finances There are close to 100 active blogs in our network. Simply take a look through all the blogs and see if there are
...