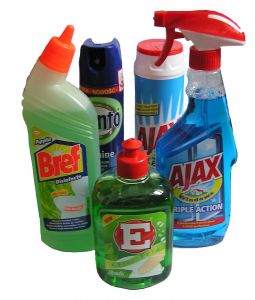 You probably are aware that the advertising we see on TV is trying to influence you into buying a certain product. What you might not be so aware of, however, is that the advertising is also trying to influence the amount of the product you use.
The classic example on how what we see on TV can influence the amount we use is the old Alka-Seltzer commercials. Originally, you placed a single tablet into the water and it worked just fine. Then they came up with a "plop, plop, fizz, fizz" campaign where two tablets were used and their sales doubled as everyone thought this was the correct amount to use.
Think about the toothpaste commercials you see. They don't place a dab on t
...