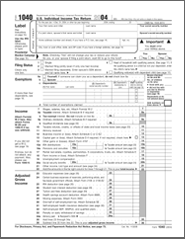 The latest of our satellite sites is TaxPressRelease.com. It will be interesting to see how this site develops.
I decided to build this one for a couple of reasons. First, when the IRS makes changes, they sometimes rewrite or delete old press releases which has often frustrated me when trying to write articles. I therefore started saving some of the press releases on my own computer so I knew I could reference them later if needed. While I don't think there are large segments of the population that need to see old press releases, I know I'm certainly not the only one.
The other big reason is that it's an easy site to maintain. There is not writing on my part, simply adding
...