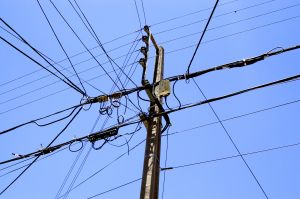 With the expansion of cell phones and their ever decreasing costs, a lot of people wonder whether it's better for their budget to have just a cell phone, just a land line phone or both. There is no black and white answer as it all depends on how you use your phone(s). Here are some things to consider:
How Big Is Your Family? – The bigger your family, the better the chance that a land line be a cheaper alternative than cell phones.
How Much Do You Talk? – If you talk a moderate amount, either land lines and cell phones can work as they cost about the same. land lines become a better value the more you talk on the phone
What Is Your Current Lifestyle? – If you are away
...