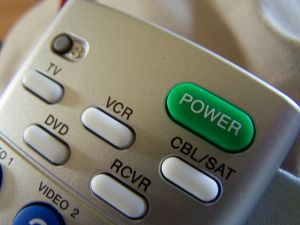 Today we're going to stick with painless saving, but we're going to move away from insurance for a short while (don't worry, we'll get back to other insurance policies in a short time) and work on some other areas where you can save money without changing your lifestyle. One of the easiest places to lower the price that you're currently paying (without changing the service you're currently receiving) is on cable TV or satellite TV.
The key to keeping your cable TV (satellite TV) monthly subscription charge at introductory rates is to keep your eyes open for competing offers. Your junk mail is an excellent place to find these, but also keep your eyes open in your local newspaper and local TV commercials.
Just like with the credit card company, all you need to do is ask for a better rate. It's extremely helpful to have a specific advertisement in front of you (because your local cable TV (satellite TV) will know what the competitors are offering) so that you can show that you have been considering another offer.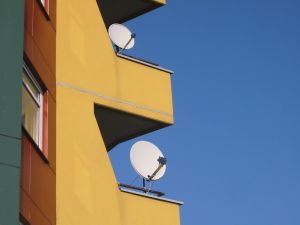 When you make the call, you don't want to be demanding or set limits that force you into cancelling if you don't want to. Therefore, when you call, say something along the following lines:
"Hello, I came across this advertisement for XX Satellite TV that is offering a monthly subscription for $XX. Although I like my current TV, this offer is making me seriously consider switching. I was wondering if you can offer a similar price."
This approach should work if this is the first time you are trying to lower your cable monthly rate. For those that have done it a number of times, some cable companies are becoming a bit stricter. I have one friend who insist on the way to continue to get the best price is to say you are going to cancel and if they won't offer you a better price, cancel. Most of the time they will relent before actually cancelling and the few times they haven't (he's been doing this for years) he simply calls up the next day and says he's changed his mind and wants to continue the service.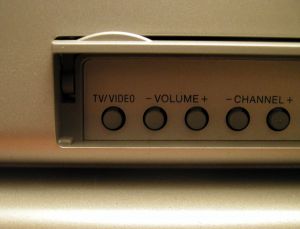 The hardest part is actually making the call and you'll likely feel a bit uneasy the first time (much like you did when calling the credit card companies). The plain truth is learning to make these calls will save you thousands of dollars a year and they become much easier once you've made a few (we will be doing more of this in future Financial Challenges too). In fact, you shouldn't feel bad about making the call at all because the person on the other end may very well be ecstatic that you did call and even more so that they could convince you to stay. Why? Because these "last line of defense" customer service agents may receive extra bonus money if they can convince you to stay subscribed to their service. You asking for a better deal is helping put more money into their pocket, so don't be shy and go for it.
When you do get a lower rate, it will likely only be for a few months similar to a promotional offer. If this is so, make sure to mark down on your calendar when the rate is set to go back to the standard rate so you can call again and go through the getting a discount process again.
In the time that you have set aside for today's Financial Challenge make a call to your cable company (satellite TV company) sometime this week. If you already know of a competing offer, give the call right now. If you don't, make sure to keep your eyes open this week and you're likely to come across one. Once you do, make the call.
In most cases you can knock $20 or more off the monthly cost. Multiply that by 12 months and you've saved $240 or more that can go toward your debt reduction or simple investing plan. In fact, I did this with my mom the last time I was back in the US and we shaved $25 a month off her cable bill (from $64.95 to $39.95).
Don't forget to check out all the other Financial Challenges to help get your finances in order.