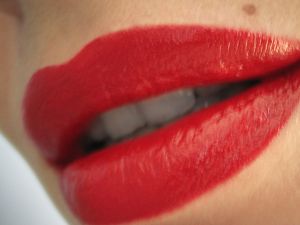 This post has already gotten me in trouble with my wife, but I swear it was necessary research!
Big Mike was kind enough to inform me that:
"The problem with this (simple investing) plan is that it's boring, and if it's too boring people would rather spend their money on a new car than the investment plan, and they'll never get to that $100,000."
Boring?!? Hmmm, obviously there are people who visit here that don't think that my writing is sexy enough and I wasn't going to sit around and do nothing about it. Research – I needed to do lots of in depth research (yes, you can now see why this post got me in trouble with my wife 😉 ). What I foun
...