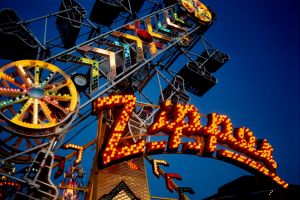 We're out to a
quick start this
week on carnivals
with three already
up. I'll continue
to update as I see
new carnivals
come up:
Fat Pitch Financials
has put together a
rather large 33rd
edition of the Carnival of Personal Finance – lots of reading here if you have the time.
Phosita has put together a huge Carnival of the Capitalists (I lost count after 50) with some great reading. Definitely worth a visit.
The Canadian Capitalist is hosting the 7th installment of the Carnival of Investing
Consumerism Commentary has placed up the 20th edition of the Carnival of Debt Reduction