An interesting article at msn on why young families are broke:
In case you haven't figured it out, the reason you always feel broke is that you are married, with children.

It's that simple.

Yes, you probably put too much on your Visa bill. And, yes, it's incriminating that you know the exact price of a Starbucks Grande Mocha. But when push comes to shove, such indulgences are minor compared to the real cause.

Children.

For better or worse, we're clueless about the financial commitment we make when we take our wedding vows.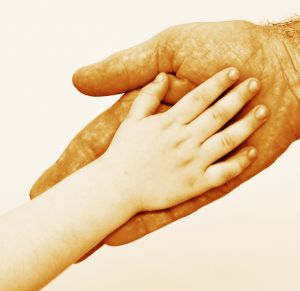 The article then goes into the Department of Labor's "Revised Equivalence Scale" to compare the cost of having children. The conclusion?
If your real family income needs to grow at 4.5 % to 5% a year and inflation is 2.5% to 3.5%, the simple project of marrying and having a family requires income growth of 7% to 8.5% a year. Not for two or three years. Not for five years. It requires that size annual income increases for nearly two decades.
An interesting concept and certainly why money is tight for young families, but the Visa and Grande Mocha are probably the things that determine whether the family is able to live debt free or end up going into debt. The different between saving $2 a day versus putting $2 a day on your credit card ends up being $4000 in the bank or $6000 in credit card debt after 5 years.
What this shows is that young families need to be even more financially savvy than the average person.